Top Ten MissingExploitedChildren Articles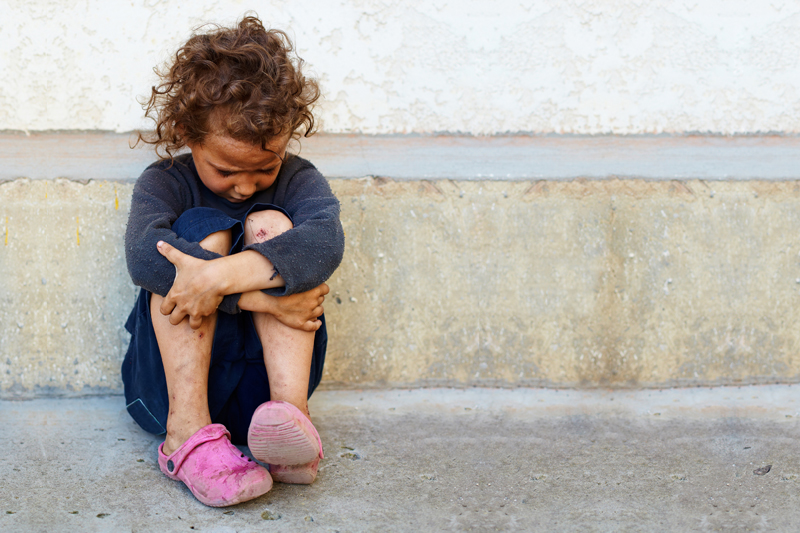 Here are the top ten articles for the Missing and Exploited Children Site! These rankings are live and get reset at the beginning of each month, so check back often to see what your fellow visitors are most interested in!
1.
Sam Shelton Confession Tape Released by Judge
Today Saint Clair County, Illinois, Judge Milton Wharton released the taped police confession of a twenty-six year old teacher who had a relationship with a seventeen- year old student. The teacher, Samson R. Shelton, will go on trial later this year for the attempted murder of Ashley Reeves.
2.
Role Playing Helps Children Stay Safe
What would your child do if someone followed him or her home from school? Children learn through role play how to respond to a situation. Learn how to role play with your child.
3.
He is a Child Molester
There are ways we convince ourselves that our loved one could never hurt a child. Instead we tell ourselves lies to prove to ourselves he could not be sexual predator. After all, how could we NOT know someone we love sexually abuses children?
4.
Garden of Innocents Buries Precious Hope
The Garden of Innocents is a non-profit organization that ensures all baby's and children are buried with respect, kindness, and love. Precious Hope is one of those children provided a loving, light filled ceremony filled with her Saint Louis family.
5.
Multiple Child Abduction Attempts Missouri
Have you reviewed what your child should do if approached by a stranger? If you are in the Saint Louis Area you need to talk to your children now. There have been multiple child abduction attempts in the past two weeks.
6.
Paul Martin Andrews - Pedophilia Victim Warns of Common Child Lure
Paul Martin Andrews was thirteen when a seasoned pedophile used a common lure to convince the boy to get into his van on January 10, 1973. Pedophilia victim warns parents of a common lure that may have helped his abductor kidnap him.
7.
Sheriff Gary Toelke - Missouri's Miracle and All Star Sheriff
Missouri's Miracle is the instinct of one Franklin County Sheriff Gary Toelke. He is three for three when it comes to finding missing children. The Sheriff's confidence in his department is obvious. He knows he has a good team; the obviously is a good leader.
8.
Joseph Kondro Child Serial Killer
Kondro does what most every child predator does, plays on the trust of those he knows, his friends. The girls Kondro killed were the children of people he considered friends. How well do you know your friends?
9.
Child Brides
In Saudi and Yemen there are countless child bride stories. Yemen has a law that states the age of marriage is 15, but it is rarely enforced. Child brides often married off before they even reach their teen years. Will Yemen ever change?
10.
Yard Sign Dangers
Colorful storks, signs, and balloons, are a way for a new parent to announce the arrival of a new baby. Yet such public displays could be placing a baby and family at risk. The FBI confirmed a homemade welcome home sign did play a role in Baby Abby's abduction. Why yard signs maybe dangerous?
Be sure to visit the
Missing and Exploited Children Archives
for all the articles!
Editor's Picks Articles
Top Ten Articles
Previous Features
Site Map